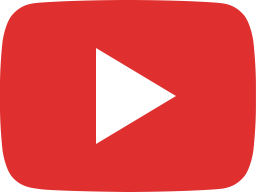 The Dream Of Every Woman! 1 Day At the Academy of Regenerative Medicine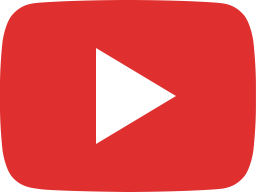 Modern and Ancient Knowledge About the Treatment of Women's Diseases. A. Haretski. +18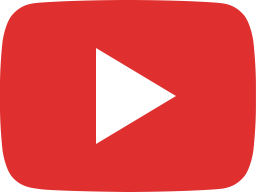 Poland- The Only Country in The World Where They Cure Incurable Diseases.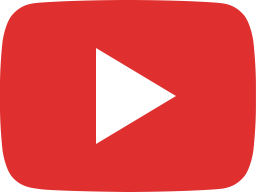 The Greatest Suicide of the 21st Century.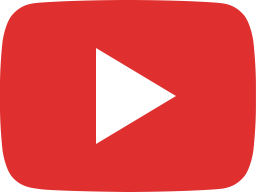 TOP 10- Most Powerful Natural Therapies.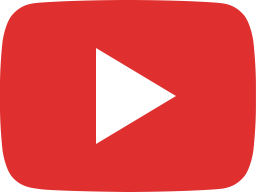 One Day At The Academy Of Regenerative Medicine.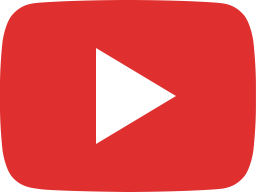 TV3 Wroclaw, Program "Recover at the European Academy of Folk Medicine"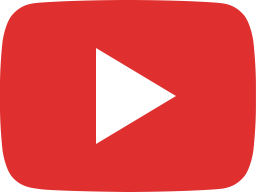 Hartowanie Organizmu / Закаливание Организма / Cold Tempering.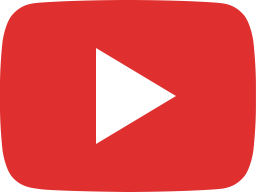 The latest breaking news. How various diseases can be cured with a unique harmless method in EAFM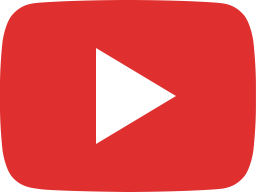 Rejuvenation of the Body and Detox With the Methods of the Author of Aleksander Haretski.