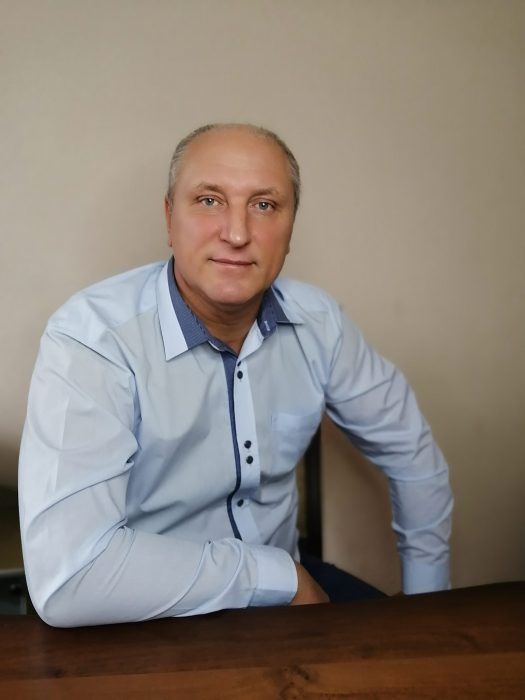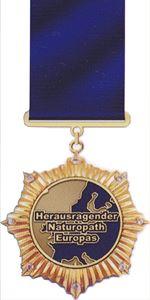 The medal "The Outstanding Naturopath of Europe"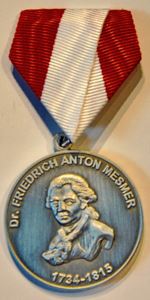 The founder of Academy of Regenerative Medicine in Poland and Russia.
The author of the new direction in Regenerative Medicine which effectively combines the methods of conventional medicine, naturopathy and complementary medicine in the treatment of incurable and even genetic diseases.
Rector of the Department of Regenerative Medicine of International Professional Association of Complementary Specialists, Alternative, Folk Medicine and Psychologists, Russia, Moscow. www.medfolk.ru
Academician of the International Academy of Spiritual Development and Innovative Technologies.
Professor of Folk Medicine of the Russian Professional Medical Association of Traditional and Folk medicine.
The rector and the founder of Academy of Regenerative Medicine, Poland.
The founder of a new direction in REGENERATIVE medicine and in treatment of NEUROLOGICAL DISEASES which is successfully used in practice.
Professor of department of neurology of the International University of Science in Hannover, Germany
Doctor of naturopathy/ complementary medicine of the Institute for Interdisciplinary Studies in Hannover, Germany. The theme of his doctoral dissertation was "A New Approach to the Treatment of Neurological Diseases".
Master of Folk Medicine.
Master of Bioenergy Therapy.
Honorary member of the international organisation "Naturopaths Without Borders". He received honorary membership and was awarded the medal "The Outstanding Naturopath of Europe" in 2014.
He was awarded the F.A. Mesmer medal in 2014.
He received a thank-you letter from Pope Francis for the scientific contribution to medicine.
He was awarded the Hippocrates medal for his contribution to medicine in 2014.
The author of the book "A PRACTICAL GUIDE TO REJUVENATION AND COMPLETE HEALING OF DISEASES and cancer".
The author of the unique multi-purpose regeneration method of human organ regeneration, biological body rejuvenation, integrated healing of chronic "incurable" diseases and aging with the help of regenerative medicine techniques.
The Author and Patent holder of Patent № RU 2 696 528 C1 THE METHOD OF INTEGRATED HEALTH IMPROVEMENT, REJUVENATION AND RESTORATION OF THE RESERVE CAPACITY OF THE HUMAN BODY. The invention is related to the methods of integrated health improvement and body regeneration which include: physical exercises, cleansing, SPA, physiotherapeutic procedures, wellness and water treatments, body massages, medication use. It can be used for health improvement, body regeneration and rejuvenation, restoration of the reserve capacity of the human body and achievement of the highest sport results by athletes in sanatoriums, health resorts, health care facilities.