An unequalled method and a unique positive side effect
Our Academy of Regenerative Medicine is the only center in the world where such incredible positive effects of health improvement, body detoxification and regeneration are achieved only by using natural methods and unique know-how developments.
The uniqueness of our healing method is that it allows us to stop the aging process and replace the name of many "incurable diseases" with "curable diseases". The use of this technique offers an opportunity to give people a new lease on life at minimal cost within a short time.
It's universal and harmless. It virtually has no contraindications. It can be effectively used not only for prevention and healing of many diseases but also for body rejuvenation at any age. The positive side effect, which manifests itself as the regeneration and rejuvenation not only of the skin but also of the whole human body, means that this is the best place on earth to relax and improve your health and beauty.
After undergoing the course of regenerative therapy in our Academy, every person looks and feels healthy and many years younger without any plastic surgery. We invite you to see and feel the effects at first hand!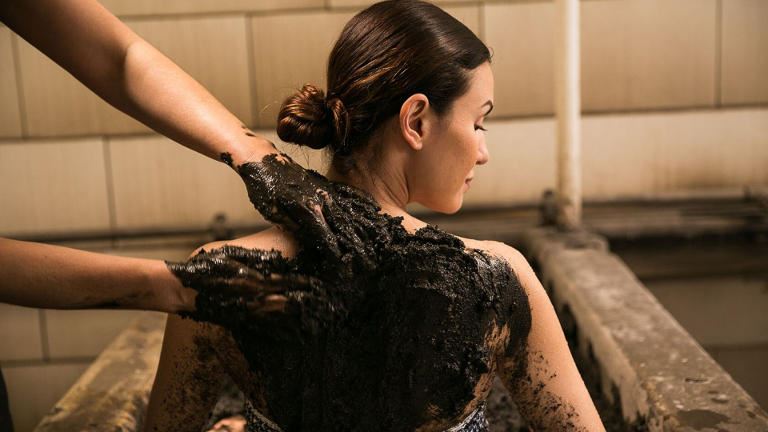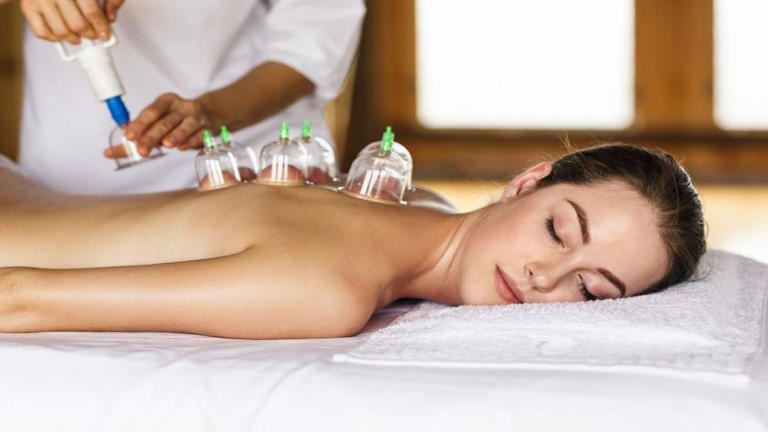 Professionalism and quality!
The Academy of Regenerative Medicine has earned high accolades and recognition from its patients all over the world owing to our highly professional specialists, our high level of customer service and the possibility of comprehensive disease treatment. The staff of the Academy can speak Polish, Russian, English fluently and provide high-quality assistance to patients from any country.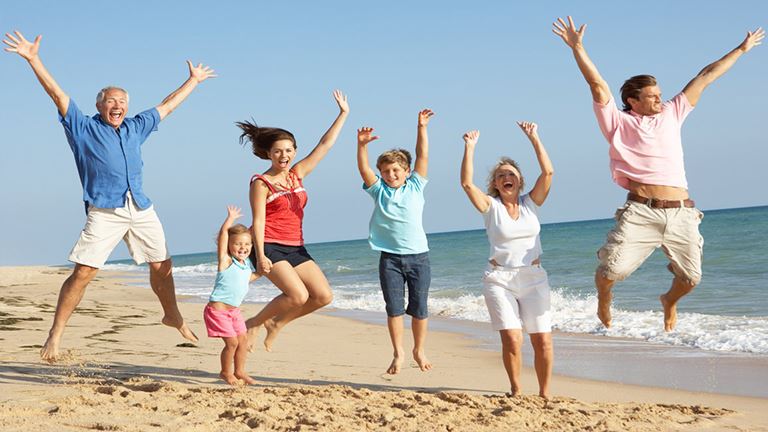 A high quality of life after the body regeneration!
The important advantage of our work is a high quality of life of our patients after their treatment in our Academy with healthy organs and rejuvenated cells in the whole body, with a strong immune system, without diseases and drugs.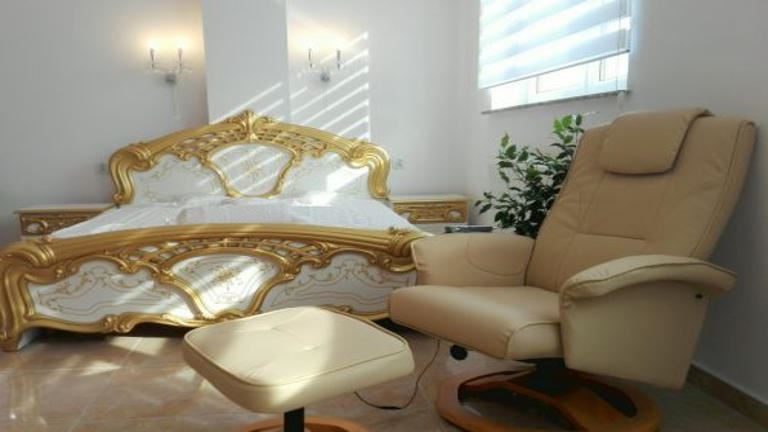 Comfortable accommodation!
We offer comfortable accommodation with home atmosphere in well-equipped one bedroom and two bedroom apartments in our Academy. It allows our patients not to feel like staying in hospital and provides psychological comfort. We offer universal special balanced meals that can suit people with any disease.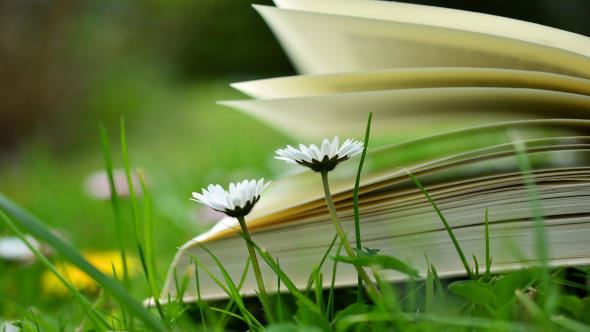 Training
We pay great attention to training and opportunities for self-enhancement, self-healing and health prevention. We train specialists mainly for our health centers.